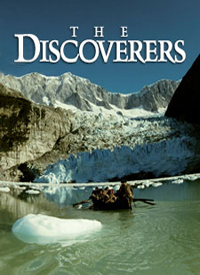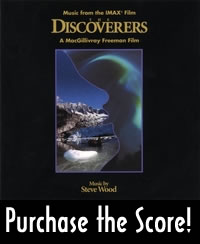 Produced by MacGillivray Freeman Films
In association with
Reuben H. Fleet Science Center, San Diego,
SEM Les Production La Geode, Paris, EXPO '92- Seville
Music by Steve Wood

From the earliest voyages that mapped the Earth to today's launches into space, witness our unquenchable desire to extend the boundaries of knowledge. Based on the Pulitzer Prize® winning book The Discoverers by Dr. Daniel J. Boorstin, experience remarkable adventures around the world and in space.
The stories presented in the film span space and time, taking us around the world to participate in the act of discovery. Stand alongside Sir Isaac Newton in his lab in England: then travel to the present to observe Dr. Louis Herman working with his very cerebral dolphins in Hawaii. Solving mysteries while exploring new worlds, the six discoverers in the film are filled with the excitement of learning. It is this thrill of discovery, and their passion to know, which unites them and inspires their quest.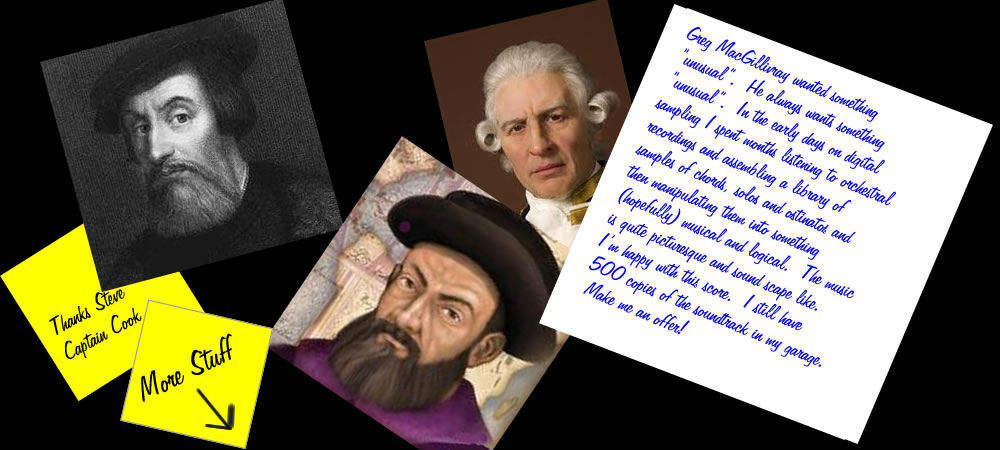 REVIEWS
"Takes us veering through canyons and dips us inches from ice-capped mountains...we begin to feel like explorers."
—Los Angeles Independent
"Has enough eye-popping flying sequences across mountains and canyons to satisfy a primal fantasy urge in moviegoers of all ages...it makes you aware of why you first liked movies as a kid."
—Los Angeles Times
AWARDS
Golden Eagle Award—Cine Golden Eagle
Gold Award (Theatre Presentations) and nominated for Best Of Festival—The Chicago U.S. International Film & Video Festival
Silver Award (New Media/Interactive)—The Discoverers CD-ROM, created by Knowledge Adventure, Inc.—The Worldfest Houston